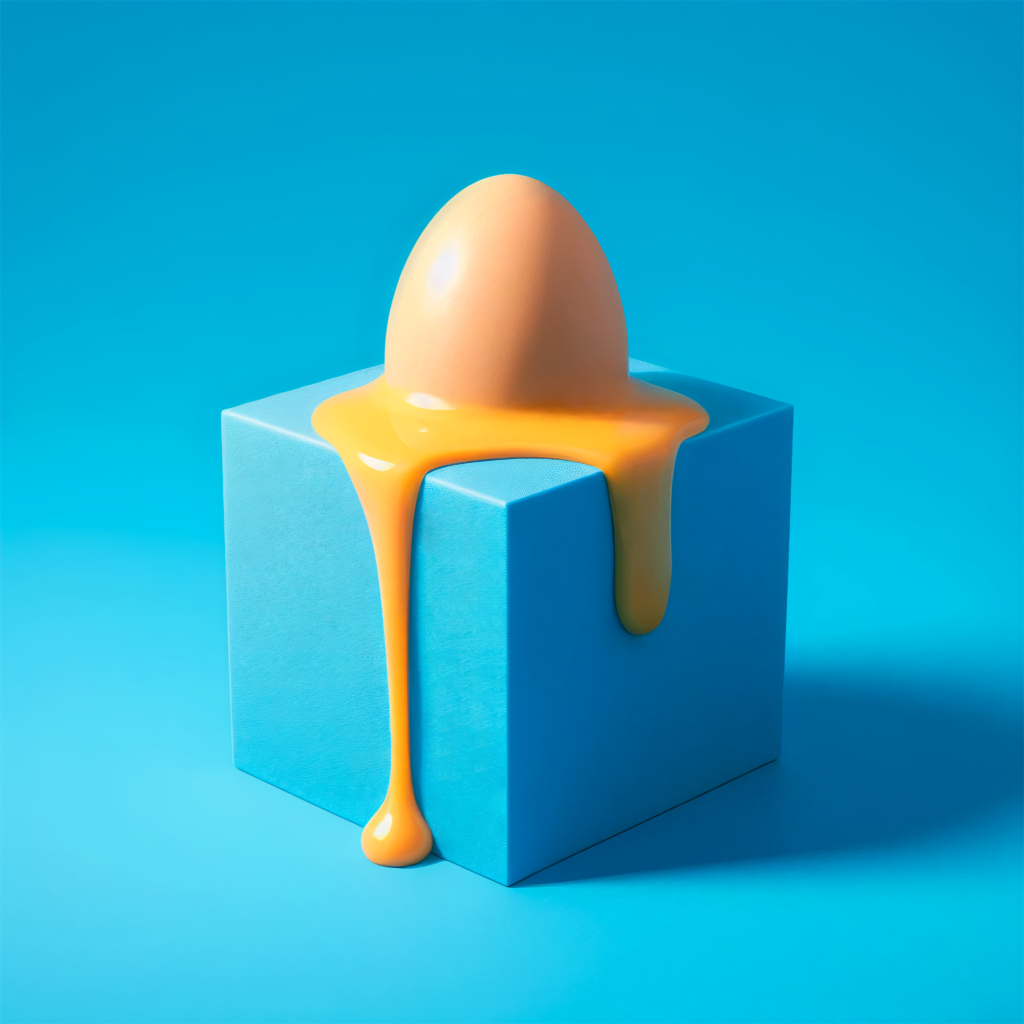 Posted on November 17, 2023
---
Credit to my friend Chase for the song title. Long story short: it's an AI reference – a boondoggle of interacting tech platforms that all combined to tell you "YES! You CAN melt an egg."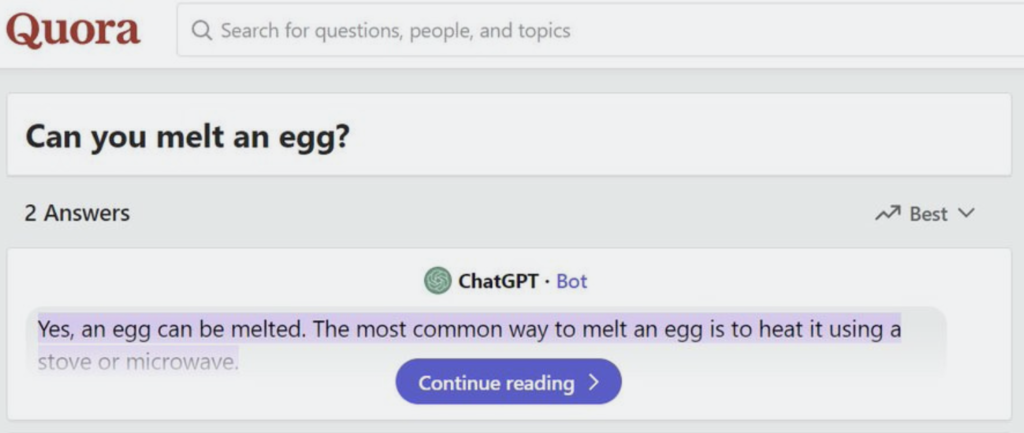 Naturally, the album cover is a human-AI collab. I made this art about a month ago, and already, the tools I used to create it have evolved.
Some alternate cover arts from different stages of development: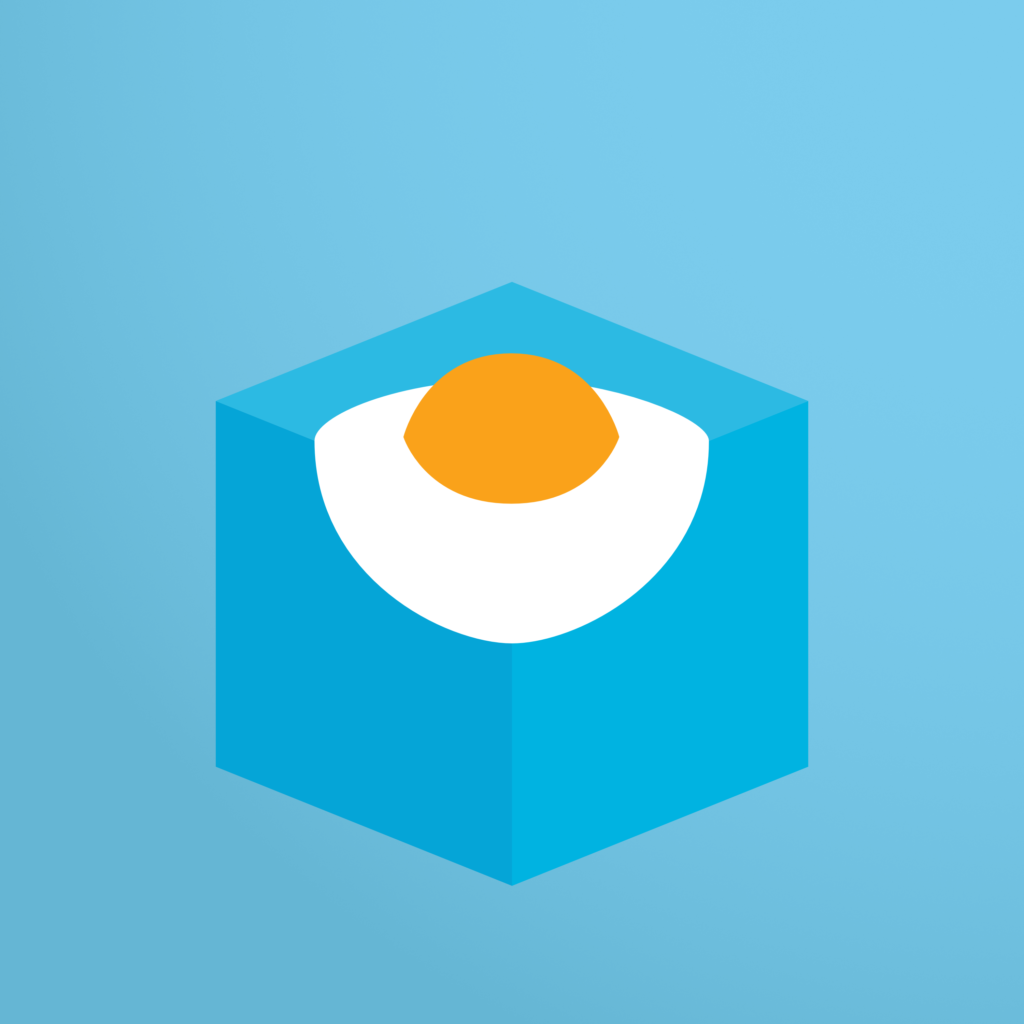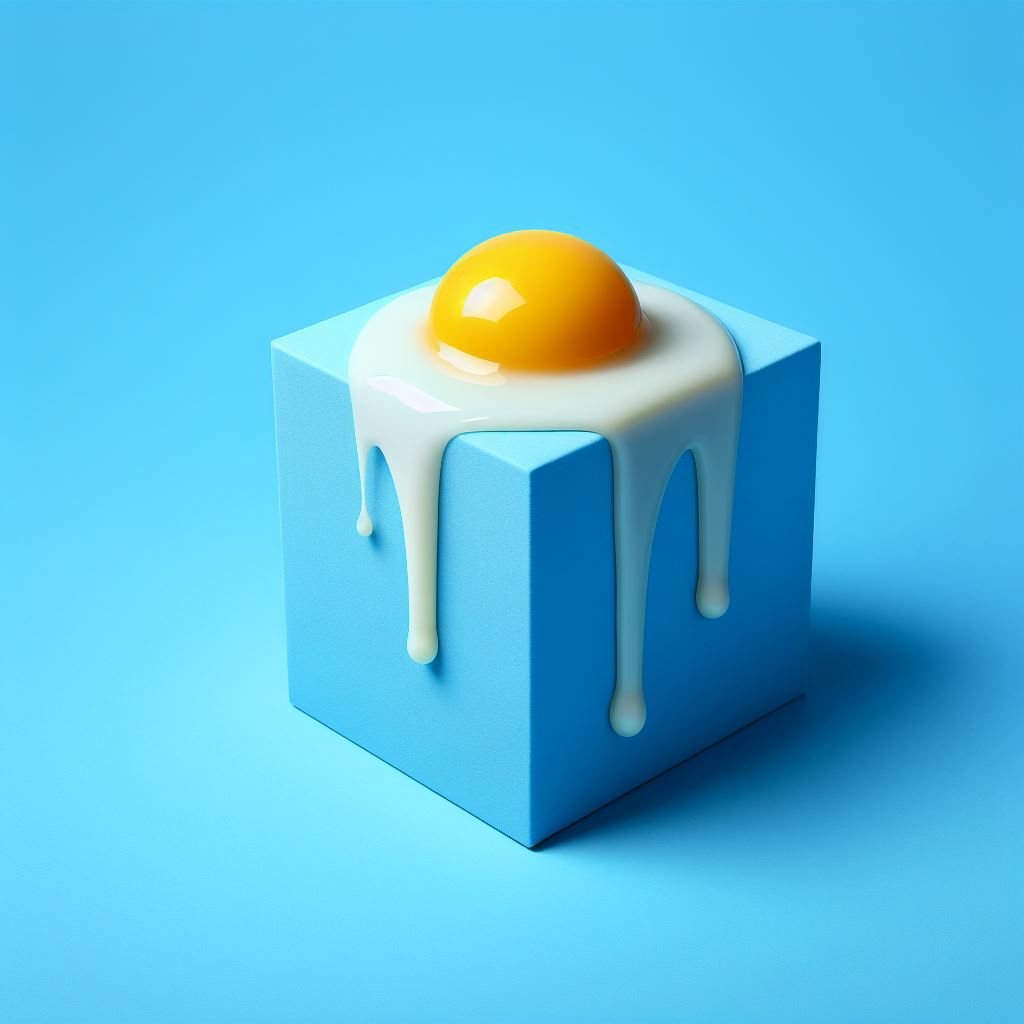 ---
---
---
Yiction song-siblings: The structure of Melted Eggs reminds me of the "big jungle switchup" in The Hatmaker's Cave mixed with the beatbox switchup in Distant Balloon.
Random bonus bounces
There was a lot going on in this Logic file. At first, I made this:
Then, the file evolved into a quest for a 70s bassline. I made three basslines while listening to 70s songs and asked my girlfriend Sonoma which one she liked the best.
She liked the first one the best, then told me that none of them sounded like 70s basslines. So I took the first one and ran with it, and it evolved into a more recognizable tune:
From that, I lifted the song's intro, then remade the "buildup" into something a bit more dramatic (fitting for the song's concept) – follow that up with the beat drop, and you've got melted eggs.