Posted on October 28, 2020
---
Development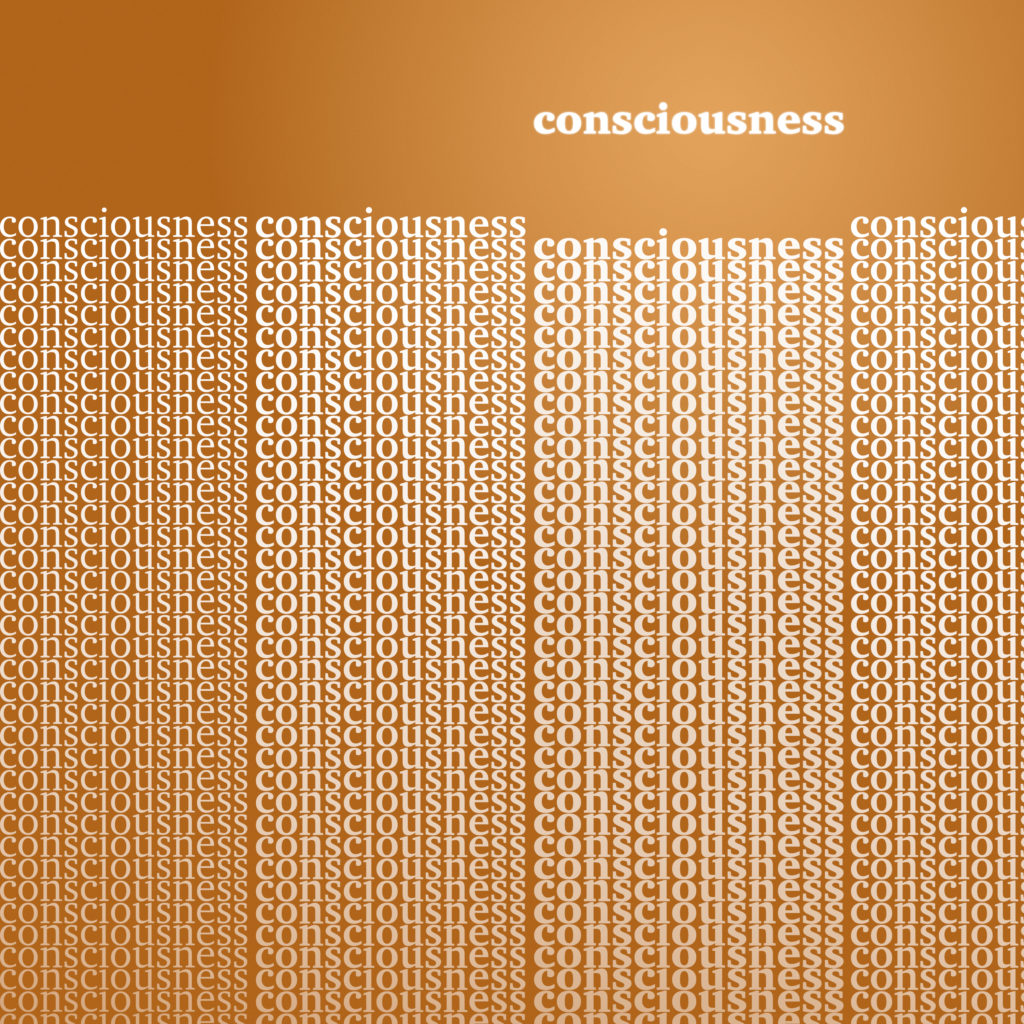 Normally I don't export each rendition of a design. But normally I don't make a design that I like this much.
The inspiration for this design came from the Foreword cover page of ZMOT – Winning the Zero Moment of Truth, a book about the modern age of digital marketing.
My favorite part of Higher Consciousness is the stacked effects that make it appear as though the highest "consciousness" is glowing. It casts its light using multiple gradients and a couple glow effects. This bit of nuance really ties the design together.
The intention behind this design was to create something to act as a cover page for a part of a project I've had on the back burner for nearly half a year. I think my ideas regarding this project are finally developed enough to start creating final products, and this design will likely be a part of the initial presentation.
I also think it would go well as an album cover for a song called "Higher Consciousness". Maybe it can be more than one thing.