This Digital Mess I've Made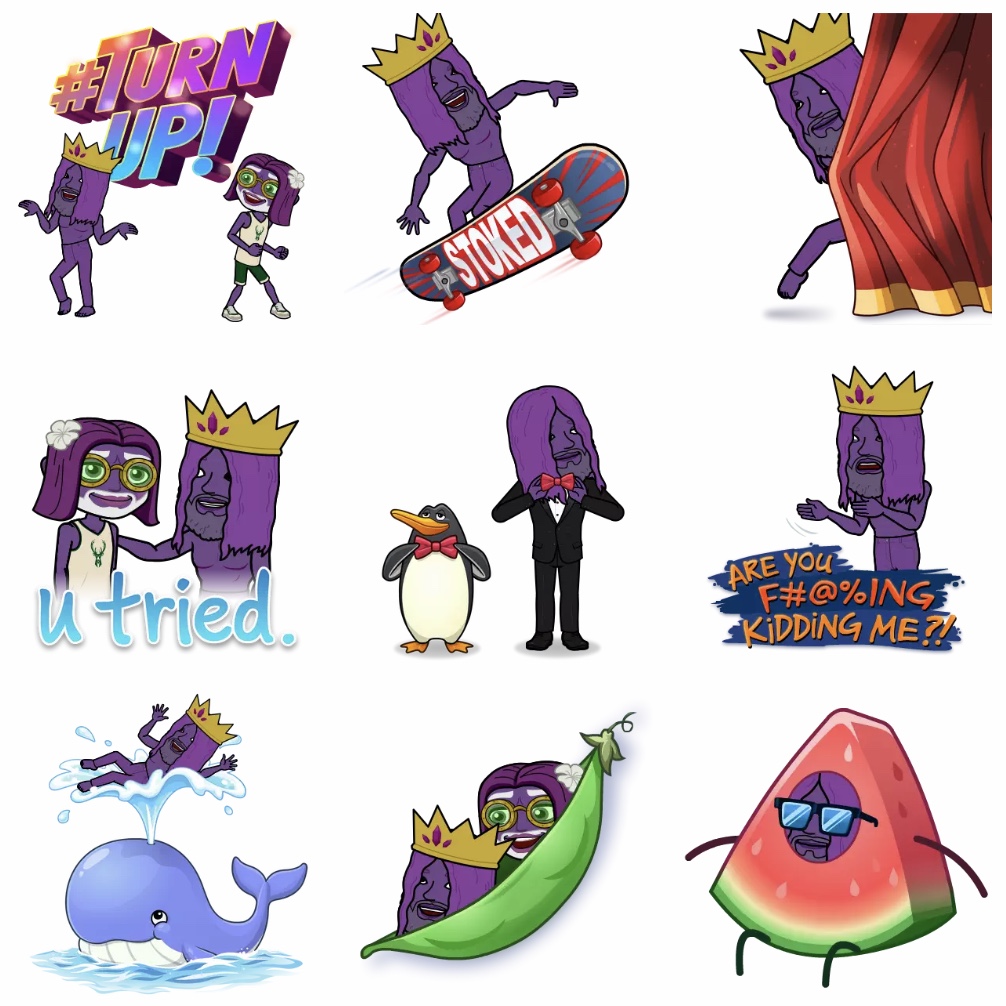 Posted on September 28, 2020
---
It's a mashup remix
It's yiction tradition to do a mashup remix at the end of the album (playlist). In the two unreleased albums I made freshman and sophomore years of college, I did the same thing.
Each sound you hear in this song comes from one of the other songs on the playlist. No instrument in this song is new. It is all modifications and adjustments. My main philosophy with this type of song is to show people that music is totally free. It's an art form that can become anything from anything. There are no limits to what you can do with music.
Backstory
I was on a run with Sonoma in late August. I had nearly finished mastering all of the other songs for the playlist. I was planning on uploading the songs the following morning to be released. Then, I remembered that I always put a mashup remix as the last track. Always.
So I spent the rest of the week making this song. It was actually incredibly difficult. I'd been working so hard on all of the other songs, my music creative juices were almost entirely burned out. The transition after the sweepstakes low voice glitch part in the song took me four days to create. I made five different sections for that part of the song before finally finding one that reflected what I wanted it to sound like.
The ending
Most parts of This Digital Mess I've Made are at least somewhat inspired by the other songs on the playlist. That is, except for the final section of it. This piece is a chord progression that runs through my head frequently, but I've never tried to put it into a song before. It feels nostalgic to me, which is kind of what this song is supposed to capture.
I hope you enjoy listening to this song. It's not meant to be danced to or worked out to (but I won't stop you if you do). It's just meant to be listened to. So I hope you do.
The bitmoji belong to Sonoma and I. They're also a part of the art.