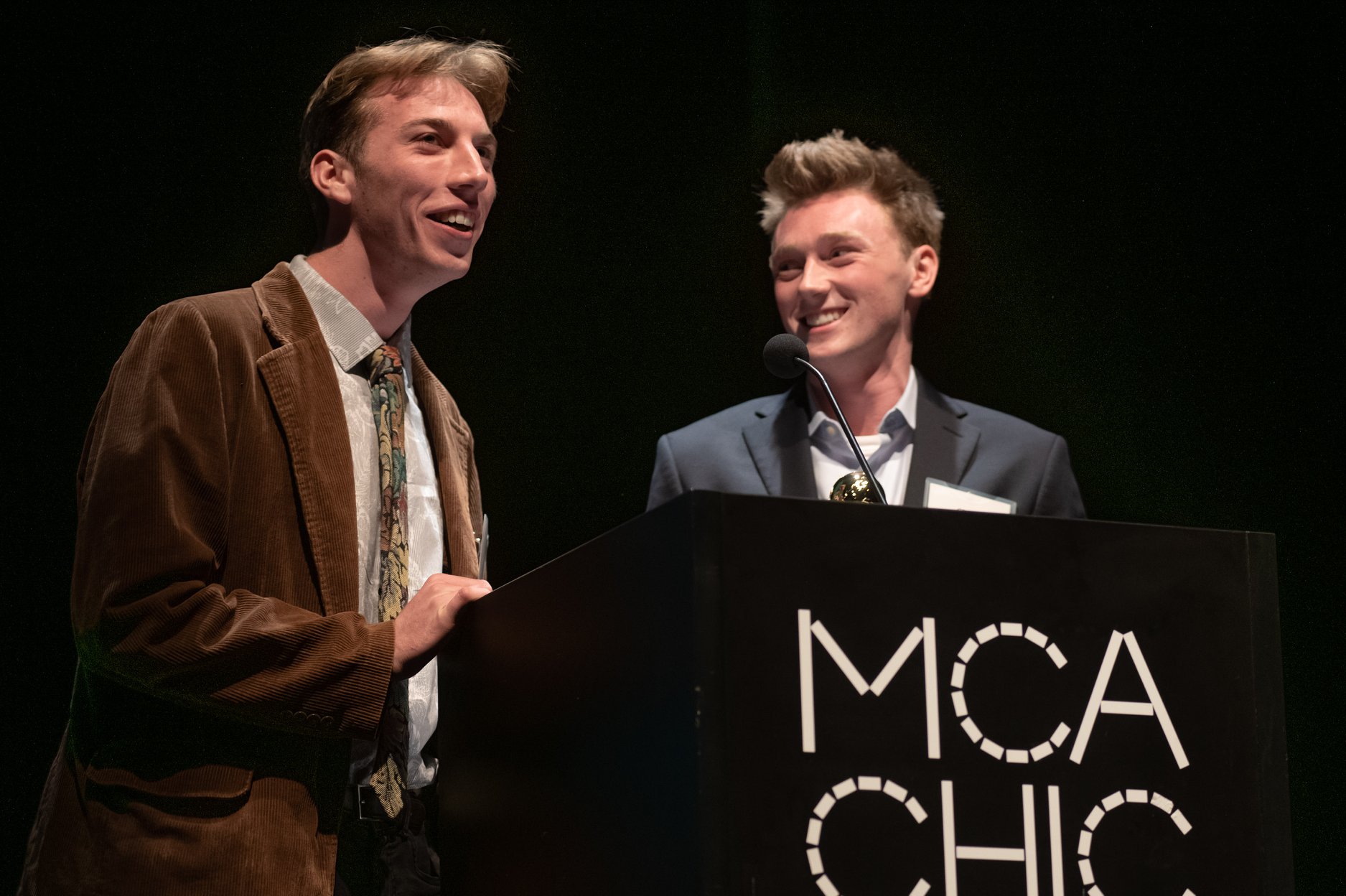 Posted on August 17, 2020
---
Producing Les Cinq Mois was a wonderful (and stressful) experience. Chase and I were living in different cities over the summer, so our creative process had to live online. Through a combination of Google Docs, FaceTime, and one in-person weekend of collaboration, we created an authentic short film that we're still proud of.
What I Did
SCRIPT WRITING: Chase and I wrote the script for the short film. We both agreed early in the process that I had a "competitive advantage" in stringing words together that sounded good. Chase had the vision for the actual film part of the film; how the scenes would visually fit together. He'd tell me an idea for what we wanted to show, and I would translate that idea into words. Through many iterations, we perfected our script. I learned how to cut out entire parts of a creative product when they just didn't feel right. This was painful, but was ultimately it paid off.
MUSIC PRODUCTION: I practiced the basics of Logic Pro X to create the entire soundtrack for the film (except for a couple songs we included for a montage and the credits).
What I Learned
CREATIVE PIVOTING: As the film submission deadline drew closer, Chase and I evaluated our work. We had both been feeling "out of it" for a couple weeks, and working on the film was becoming more work than fun. We had some real talk and determined that the style wasn't what we had set out to create; our product wasn't a reflection of who we really were. So we revamped the entire script, nixed entire sections we didn't like, and captured the style we were aiming for in the first place.