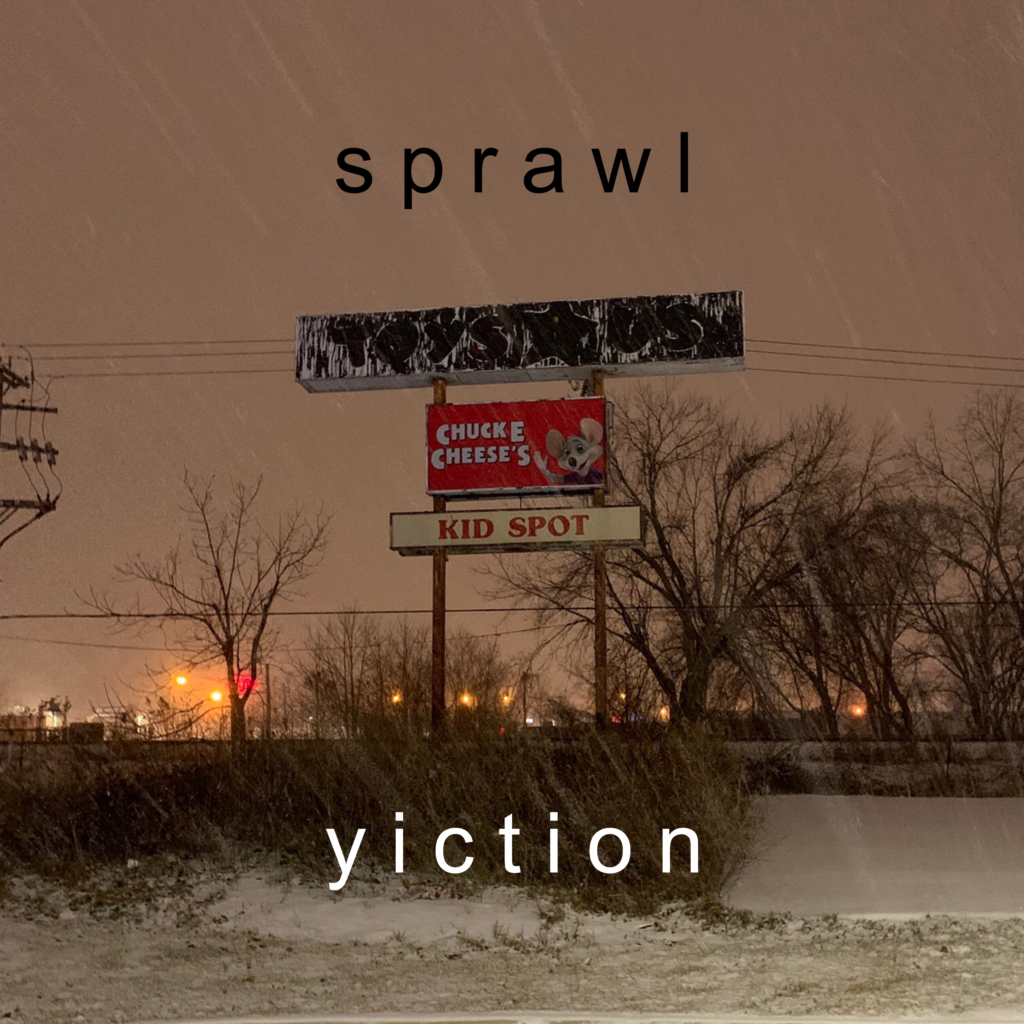 Posted on June 20, 2020
---

(you're supposed to hate the album cover, that's by design)
Lyrics
"Hey man, let's put a bunch of concrete everywhere!"
"Yeah, that sounds great! I hate nature! HAHAHAHAHA"

URBAN SPRAWL

STRIP MALL

SHE TOOK THE KIDS

I TOOK THE FALL

LONG HAUL

SUBURBIA

MY WILL TO LIVE

NO WILL AT ALL
The wildest music video you'll watch this week:
I really hate urban sprawl.
Luckily, new age urbanism is slowly changing how we define space and live in cities. But that doesn't mean all of the old abandoned strip malls scattered across the great nation of America just disappear. So here we are.

I wrote these lyrics to describe the potential life of someone who contributed to the development of urban sprawl. My character (a male) creates a concrete mess, and then loses his kids in a divorce case.

Suburbia is a less commercialized version of strip mall-type urban sprawl, but that doesn't mean innocent. It's near impossible to get from suburbia into the city without a vehicle, so you're always a long haul away from everywhere. Being forced to take a car to get anywhere (especially when that anywhere is full of cheap architecture and poured concrete) can suck the will to live from anyone.

The album cover is from Dearborn, Michigan.
Sonoma was on a layover there in January 2020 and snapped this depressing photo outside of an abandoned Toys-R-Us and a Chuck E Cheese's. Looks like anything but a spot for kids, in my opinion.
Listen now: