Yotally Podcast – Episode 3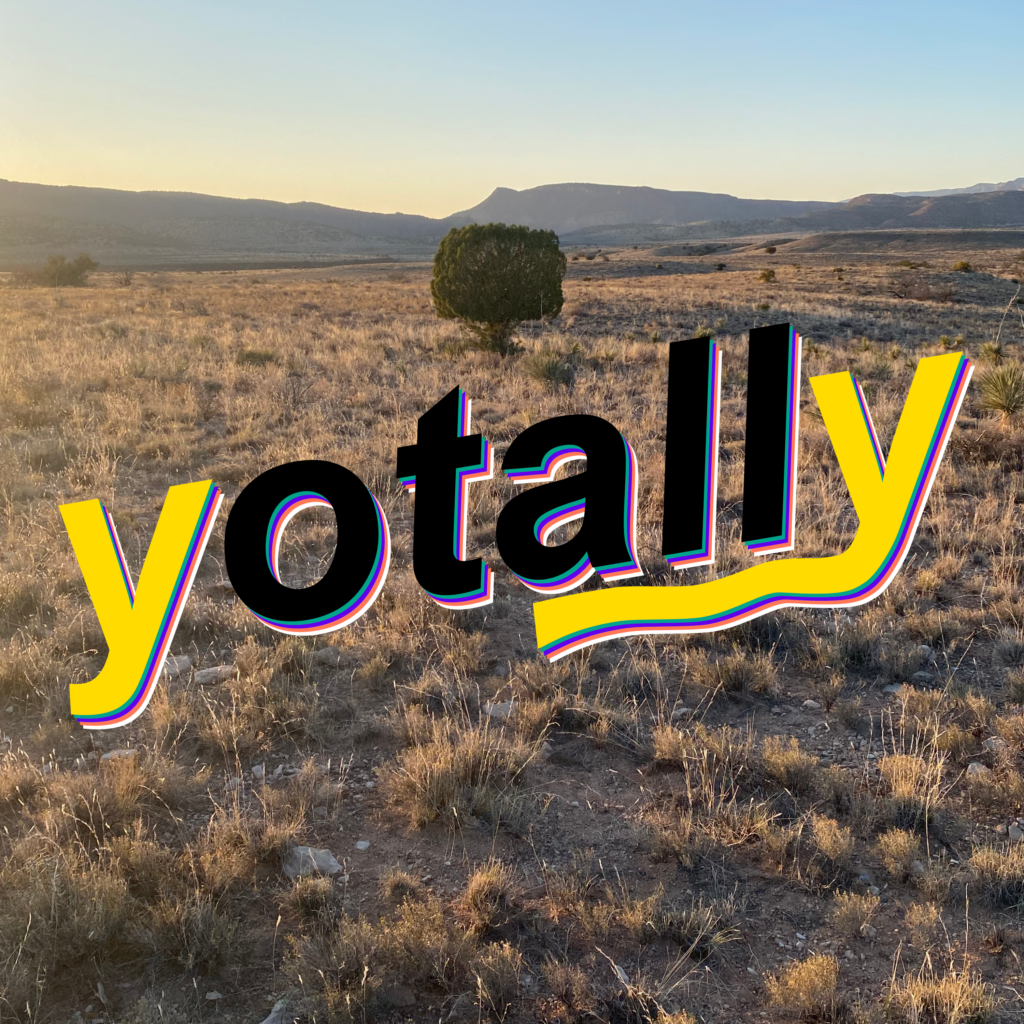 Posted on May 6, 2021
---
hello and welcome to the THIRD episode of the yotally podcast! Every capital letter on this page was written using the CAPS LOCK key, fun fact.
I met Ben Greenman on twitter. i don't really remember how, but i believe it was in the subtweets of something. he now operates a very cool newsletter in which he writes about writing and his other creative pursuits. he has been creating illustrations recently, which he mentions in the podcast (if you would please pay attention to instead of reading this). here are a few from his last newsletter: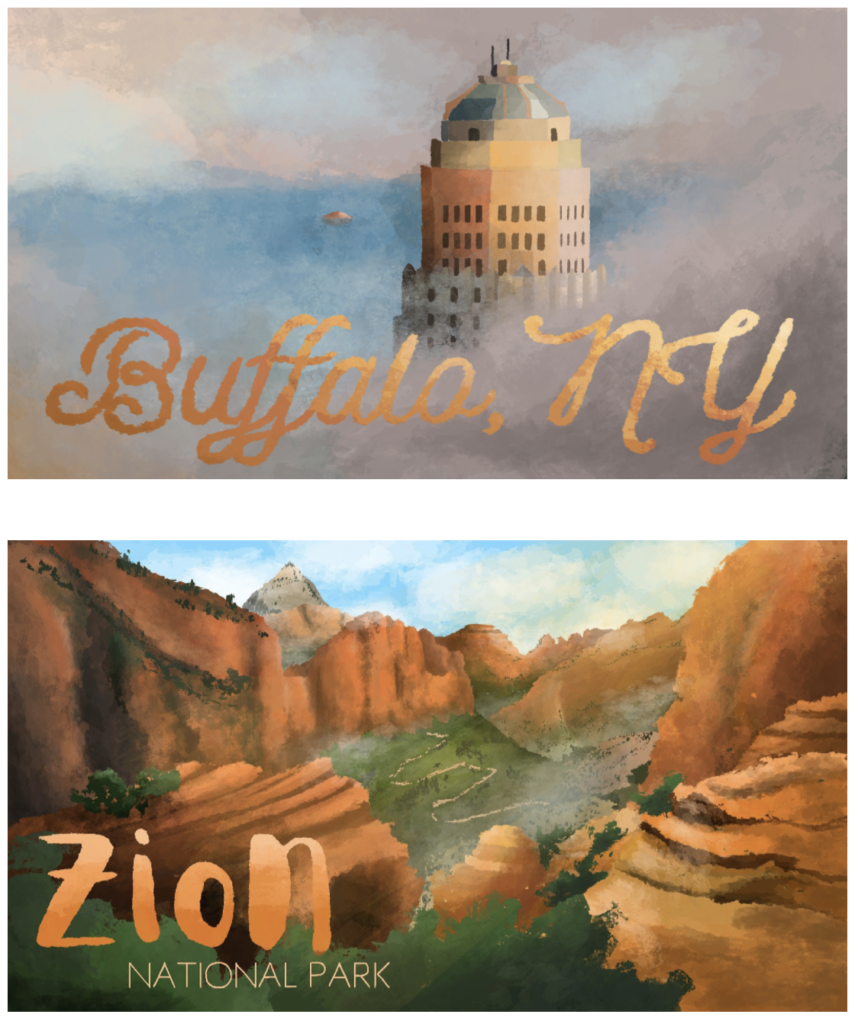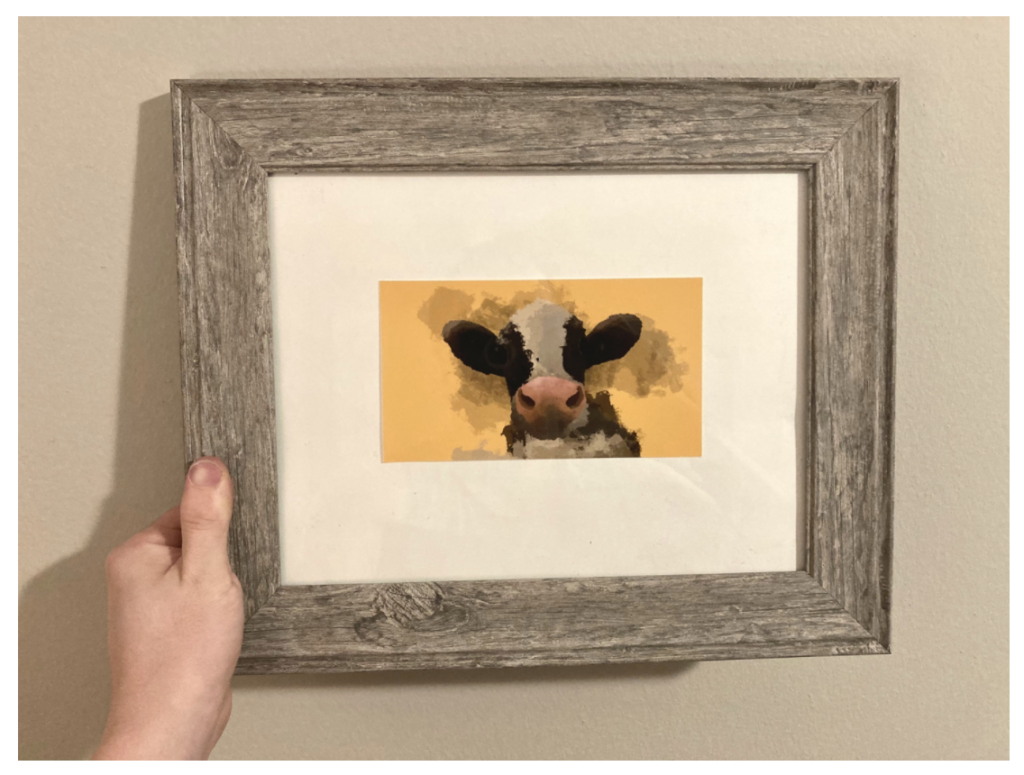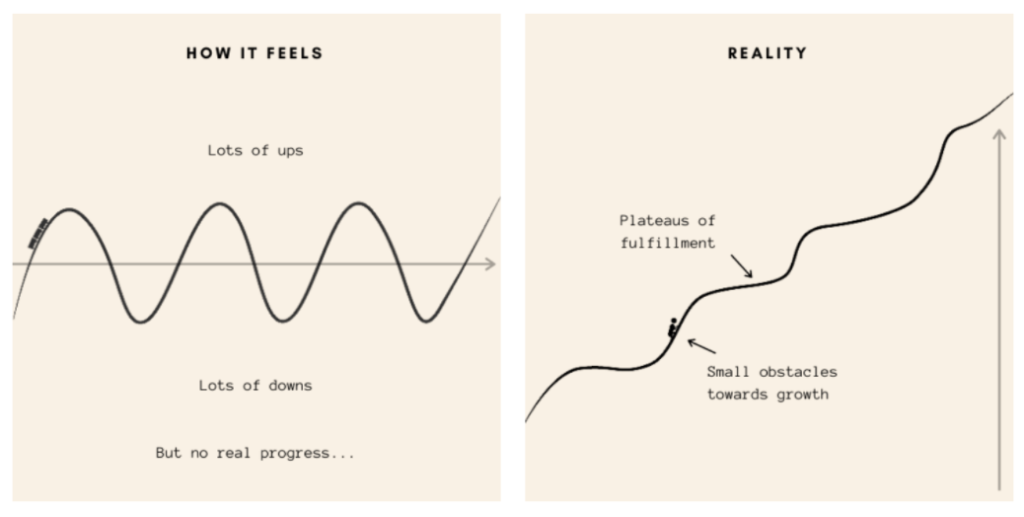 what a varied group of illustrations! check out his newsletter for more
also if you've noticed, rather than use the CAPS LOCK key for capitalizations like I said I was going to, i've simply stopped doing capitalizations altogether. humans are lazy. i am lazy.
teegs is in an art group chat i'm in on twitter. i asked if anyone wanted to be on my podcast and a bunch of people ignored me, except for teegs. i asked her to send me some pictures of the projects she mentioned in the podcast: