Yotally Podcast – Episode 3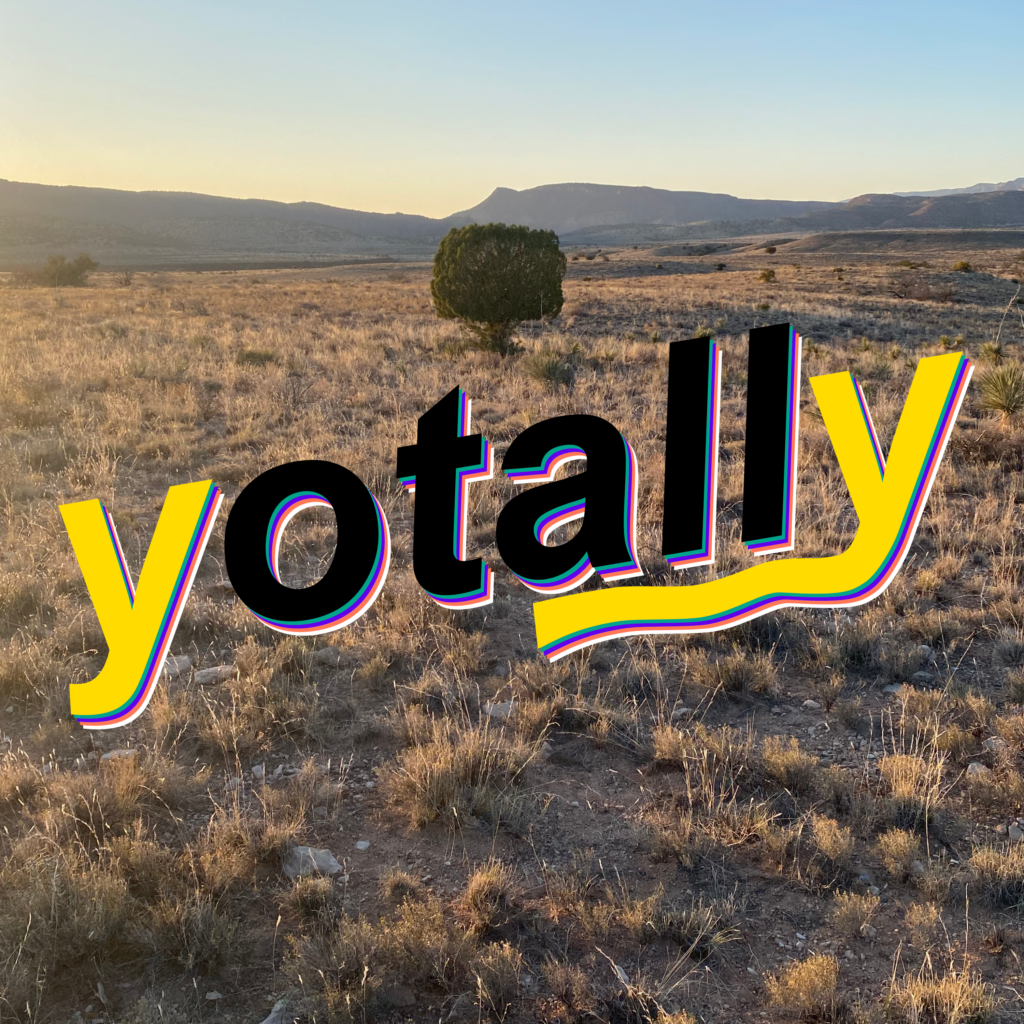 Posted on May 6, 2021
---
hello and welcome to the THIRD episode of the yotally podcast! Every capital letter on this page was written using the CAPS LOCK key, fun fact.
I met Ben Greenman on twitter. i don't really remember how, but i believe it was in the subtweets of something. he now operates a very cool newsletter in which he writes about writing and his other creative pursuits. he has been creating illustrations recently, which he mentions in the podcast (if you would please pay attention to instead of reading this). here are a few from his last newsletter: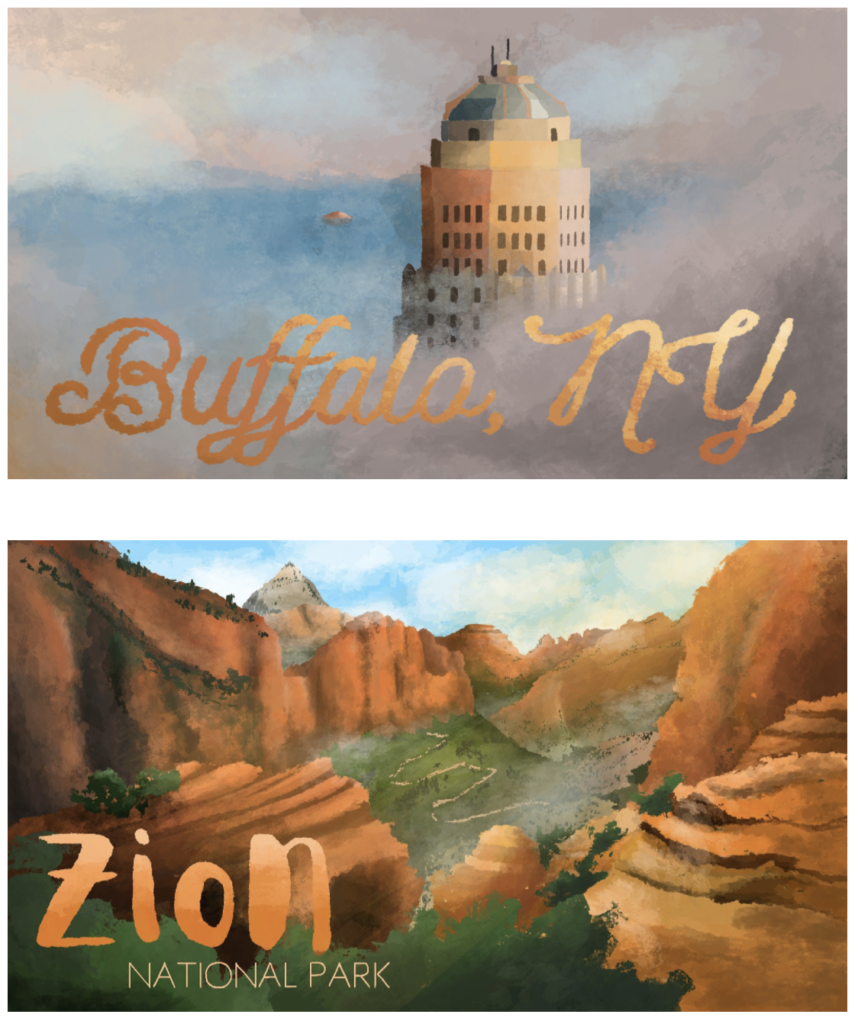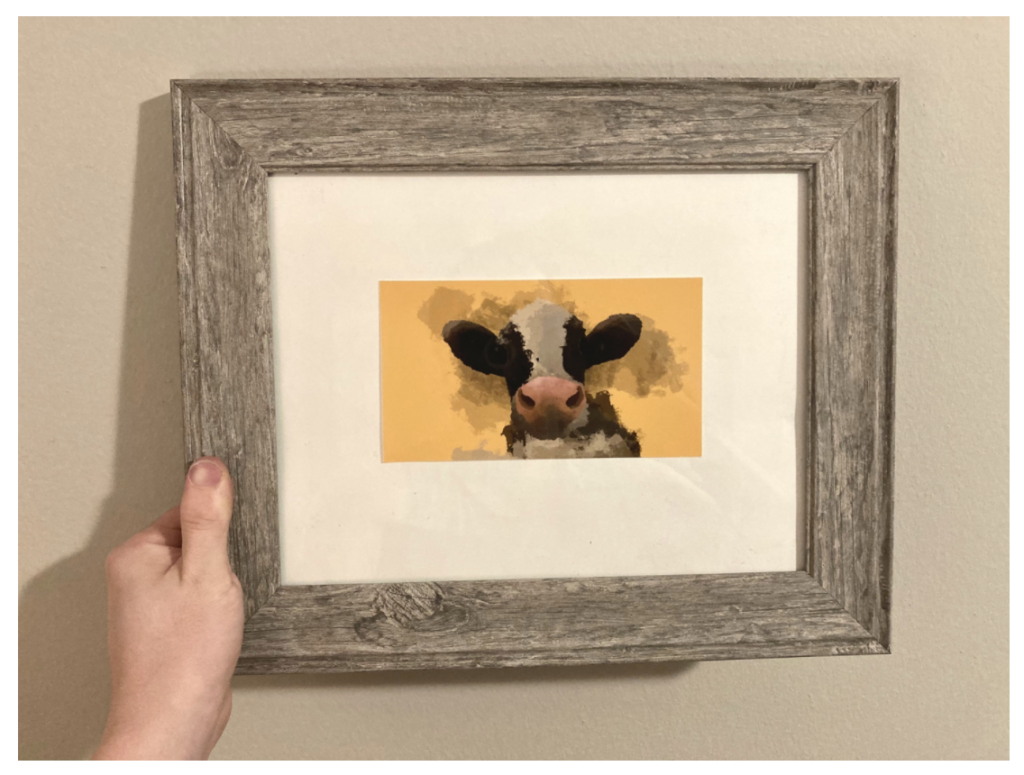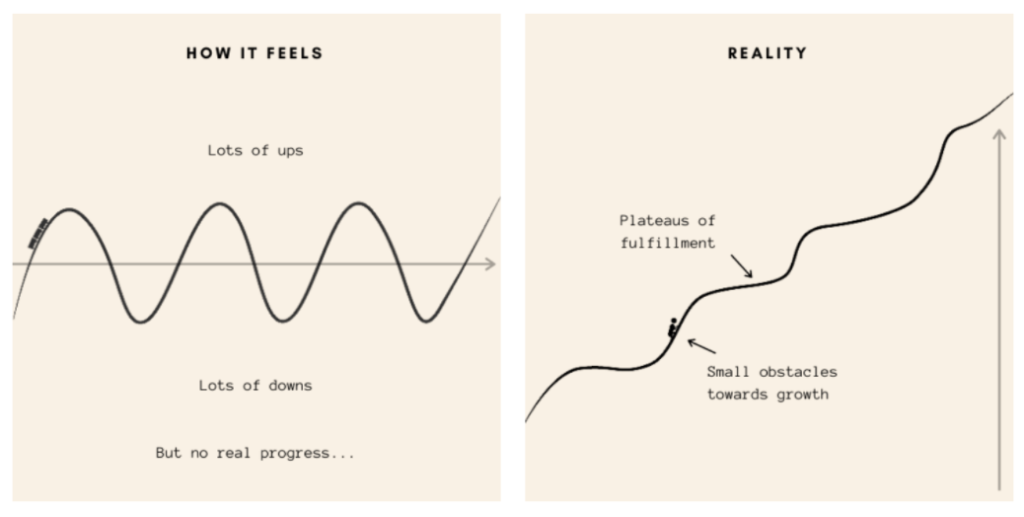 what a varied group of illustrations! check out his newsletter for more
also if you've noticed, rather than use the CAPS LOCK key for capitalizations like I said I was going to, i've simply stopped doing capitalizations altogether. humans are lazy. i am lazy.
teegs is in an art group chat i'm in on twitter. i asked if anyone wanted to be on my podcast and a bunch of people ignored me, except for teegs. i asked her to send me some pictures of the projects she mentioned in the podcast: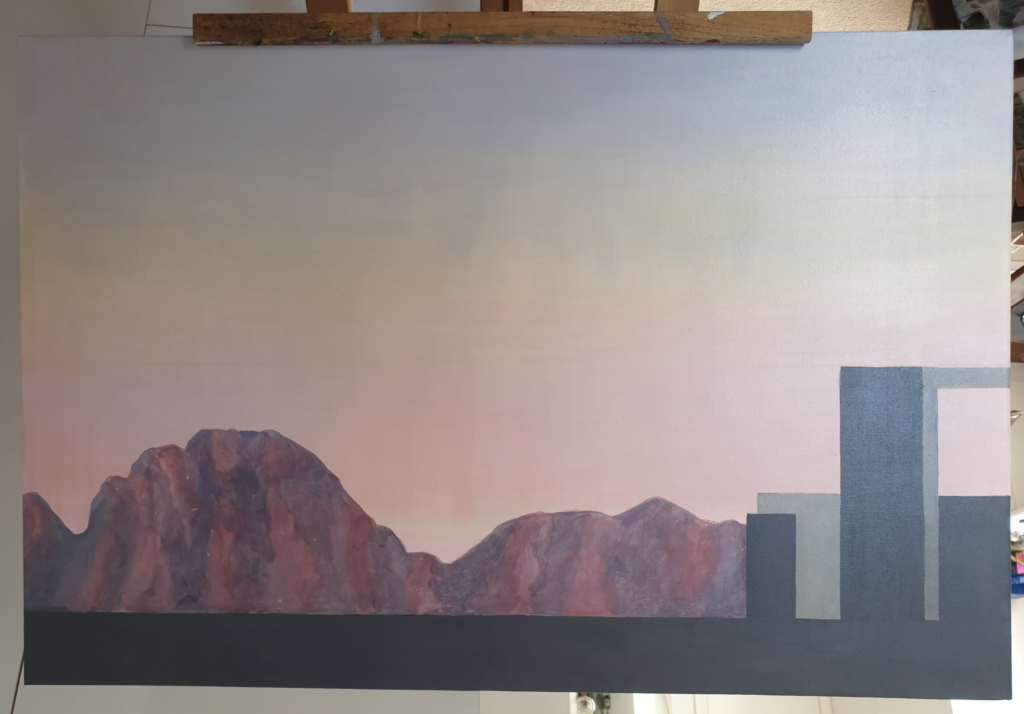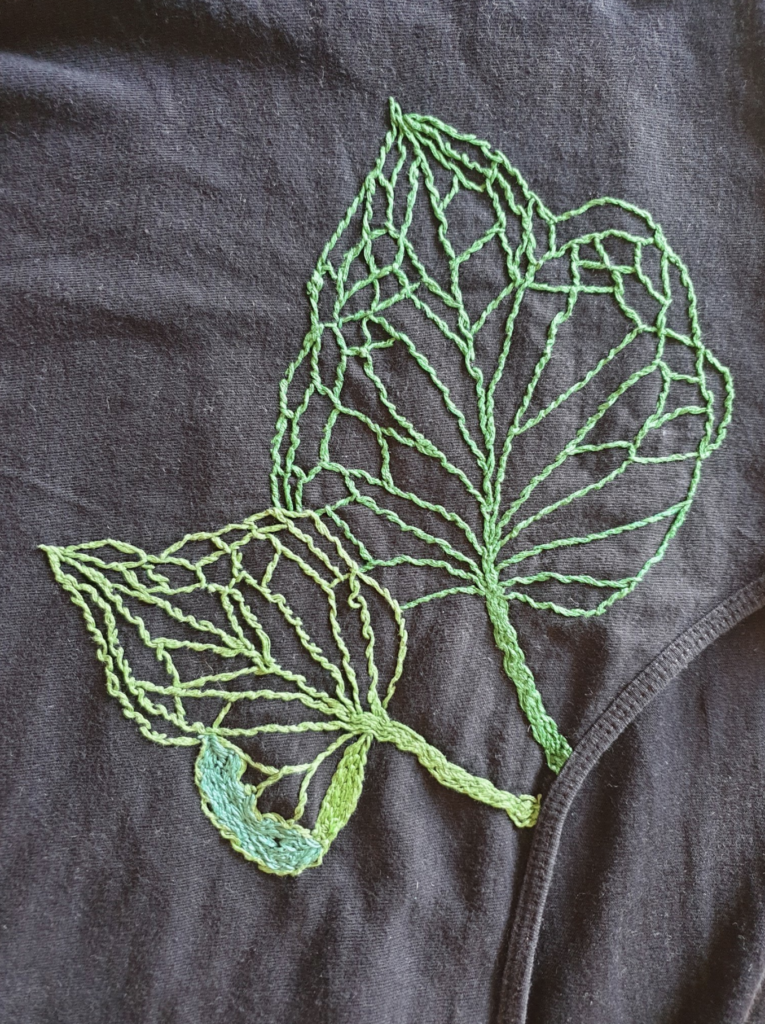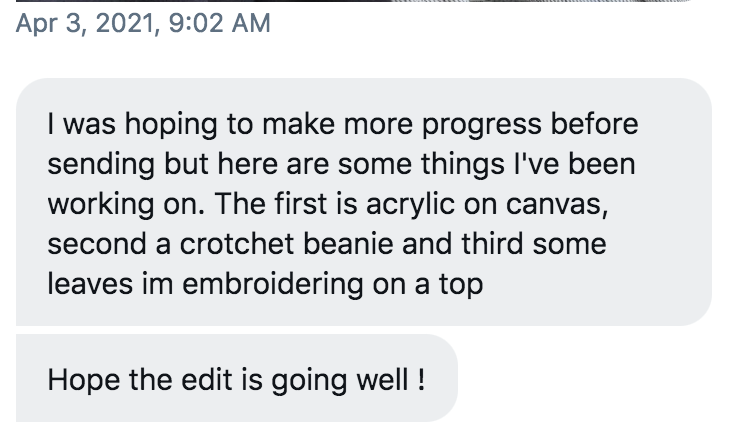 haha april 3rd when i was like "i'm about to finish this podcast i'm editing it now send me your stuff"
it is now may 5th.
the two really loud interludes in the middle of the podcast are me giving coins to street artists in santa barbara.
the weird guitar sounds are my friend drew, of flavor world. nice
the slam poetry type thing was done in the shade of the tree on the cover of this episode, which is near cottonwood, arizona.
uhhhh what else

well i guess i wanted to do more of these yotally podcasts. in mid april, when i was setting my goals for the next quarter year of my life, i made it a goal to do a podcast episode each month. and i had already started editing this episode at that point, which this was supposed to be my episode for april. and it's may 5th.
and that's not even that much. one podcast a month is not a huge time commitment. but i aint gonna beat myself up about it, i'm just going to keep c r e a t i n g
if you haven't listened yet, try it! there's an embedded version up at the top of this, you can't miss it unless you do so intentionally
o r l i s t e n h e r e:
link to other in-browser podcast
it's like 9 minutes long just give it a shot
what's the worst that could happen?