Yotally Podcast – Episode 1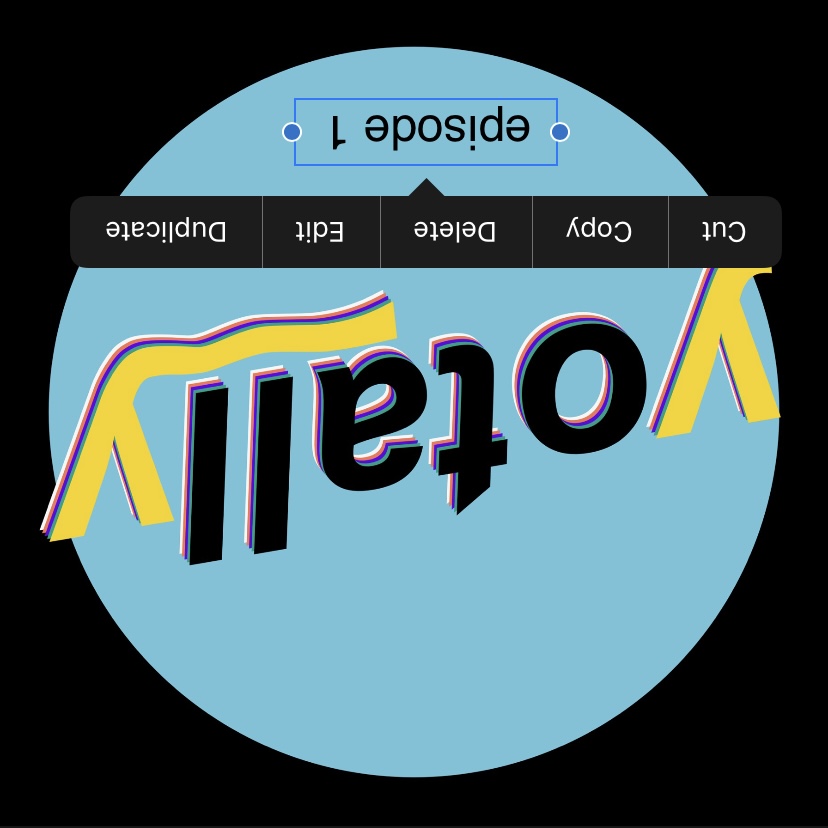 Posted on March 3, 2021
---
Hello and welcome to an interesting podcast experience. In this episode, I mostly discuss my upcoming music.
You will hear me beatbox a bit, as well as play the ukulele. Additionally, I showcase the meditation bowl that Sonoma got me for my birthday. It's a cool gift – resonates with the crown chakra, apparently.
I suggest listening at 1x speed. I am personally a 2x listener, but I talk way too fast for that. Which is a you problem, definitely not a me problem.
I'm excited to make more of these podcasts. It was really fun to edit, and I have quite a few more things to talk about. There's always more things to talk about.
Stream now on…